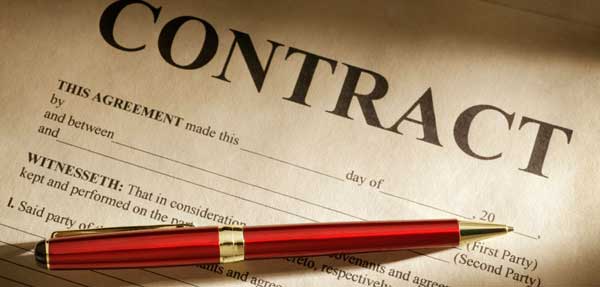 Introduction:
The Ministry of Energy and Water Resources (MoEWR) of the Government of the Republic of Tajikistan requests the presence of qualified parties to attend the Distribution Management Contract Market Sounding Meeting in Istanbul, Turkey on Thursday the 6th and Friday the 7th of February, 2020.
The Market Sounding will facilitate an open dialogue with potential bidders, within which:
The MoEWR will share details of its vision for the Tajikistan energy sector, the new Distribution entity, and its respective management contract
Potential bidders for the management contract will have the opportunity to ask questions and provide feedback on strategies for the successful design, tendering, and implementation of the management contract
The proposed procurement process and schedule will also be discussed
Background:
Tajikistan (TAJ) is a mountainous landlocked central Asian republic with an area of 140 thousand square kilometres and a population of over 9 million.  TAJ's economy is dominated by agriculture, mineral extraction and processing, and a high reliance on remittances.  Main exports are aluminum and cotton.  TAJ's per capita Gross National Income in 2017 of $990.  TAJ enjoys abundant water resources with hydropower being its main energy source.  TAJ is a net fossil fuel importer and a net exporter of electricity.
TAJ's power sector is comprised of the state owned vertically integrated utility, Barqi Tojik (BT), three independent power producers, and a small concession operating in the eastern part of the country.  BT has 1.6 million customers, with total annual energy production of 19.6 GWh, and installed capacity of 6.1 MW.  Grid connected electricity supply is universal.  Challenges to the power sector include winter supply deficits, poor financial performance, high losses, and below cost tariffs.
The Government of TAJ (GoT) is implementing sector reforms which include (i) unbundling BT into separate generation, transmission, and distribution companies, (ii) employing a management contractor to run the newly established distribution company (the Disco), (iii) introducing a revised tariff setting methodology, (iv) establishment of a sector regulator, and (v) investing in Advanced Metering Infrastructure in the Disco.  GoT is being advised by Corporate Solutions Consulting Ltd (CSCL).
In response to a GoT request, the Asian Development Bank (ADB) is processing the Power Sector Development Program (the Program) to assist GoT in implementing its planned reforms.  The Program will be considered by ADB's Board in 2020.  A component of the Program will include financing a management contractor to run the newly established Disco.  In anticipation of ADB approval of the Program, GoT is proceeding with advance procurement of the Disco Management Contractor.
Management Contract Objectives:
The overall goal of appointing the management contractor is to build a transparent and sustainable utility through effective financial and operational performance by way of:
Providing support for the unbundling of the new entity and effective organizational restructuring
Introduction of internationally recognized management practices, policies, and information systems
Implementation of an effective revenue protection and loss reduction strategy
Improvements in human resource management and capacity building
Institutional strengthening in the areas of capital and investment planning and forecasting
Preliminary Timeline:
| | |
| --- | --- |
| February, 2020 | Issue Request for Expressions of Interest |
| April, 2020 | Shortlist Bidders and Issue RFP |
| May 2020 | Conduct Pre-bid meeting |
| August 2020 | Select Management Contractor |
| October 2020 | Contract commencement |
Registration Process:
Please email TajikistanMC@gmail.com with copies to Mr. Manuchehr Safarzoda, Head of Investment Department, MoEWR at manusafarzoda@gmail.com and Mr. Mark Mandzik, CSCL, at mark.mandzik@softwhite60.com prior to January 10, 2020 with details and contact information on whom you would like to send to represent your organization.  Registrants will receive a confirmation email, along with an invitation to a data room containing additional information related to the Management Contract.